ACT Approved Consulting & Training
ACT HSE was established in 2019 to develop innovative technologies and products in occupational safety training and consultancy, and to enable the development, transformation and accreditation of existing applications and content.
It continues its activities with the main goal of providing better quality, functional and effective solutions for society and organizations by bringing together the knowledge of experts in occupational health and safety with technology.
One of the main organizational objectives of ACT HSE to help the national and global occupational safety culture with content accredited by internationally recognized institutions and to develop this culture to the extent of the requirements of the age.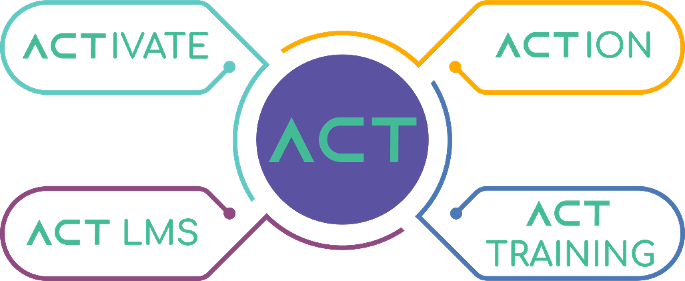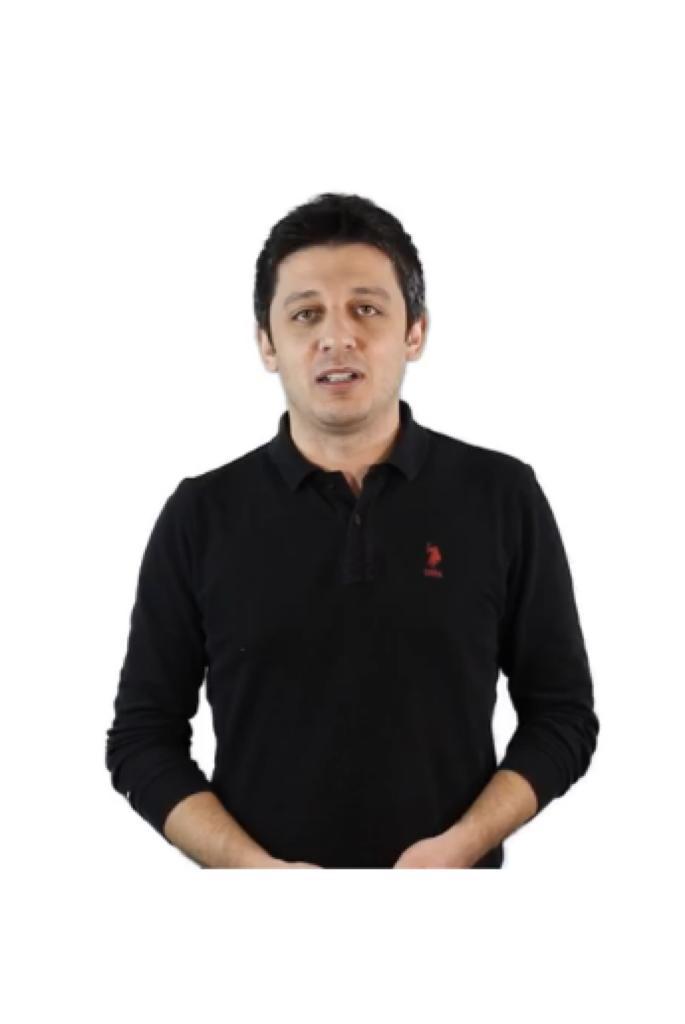 Yasin Cılız
GradIOSH - IdipNEBOSH - NEBOSH/IOSH Tutor and Content Developer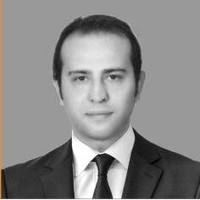 Onur Can Kaya
GradIOSH - IdipNEBOSH - NEBOSH/IOSH Tutor and Content Developer
Özgür Cengiz
GradIOSH - IdipNEBOSH - NEBOSH/IOSH Tutor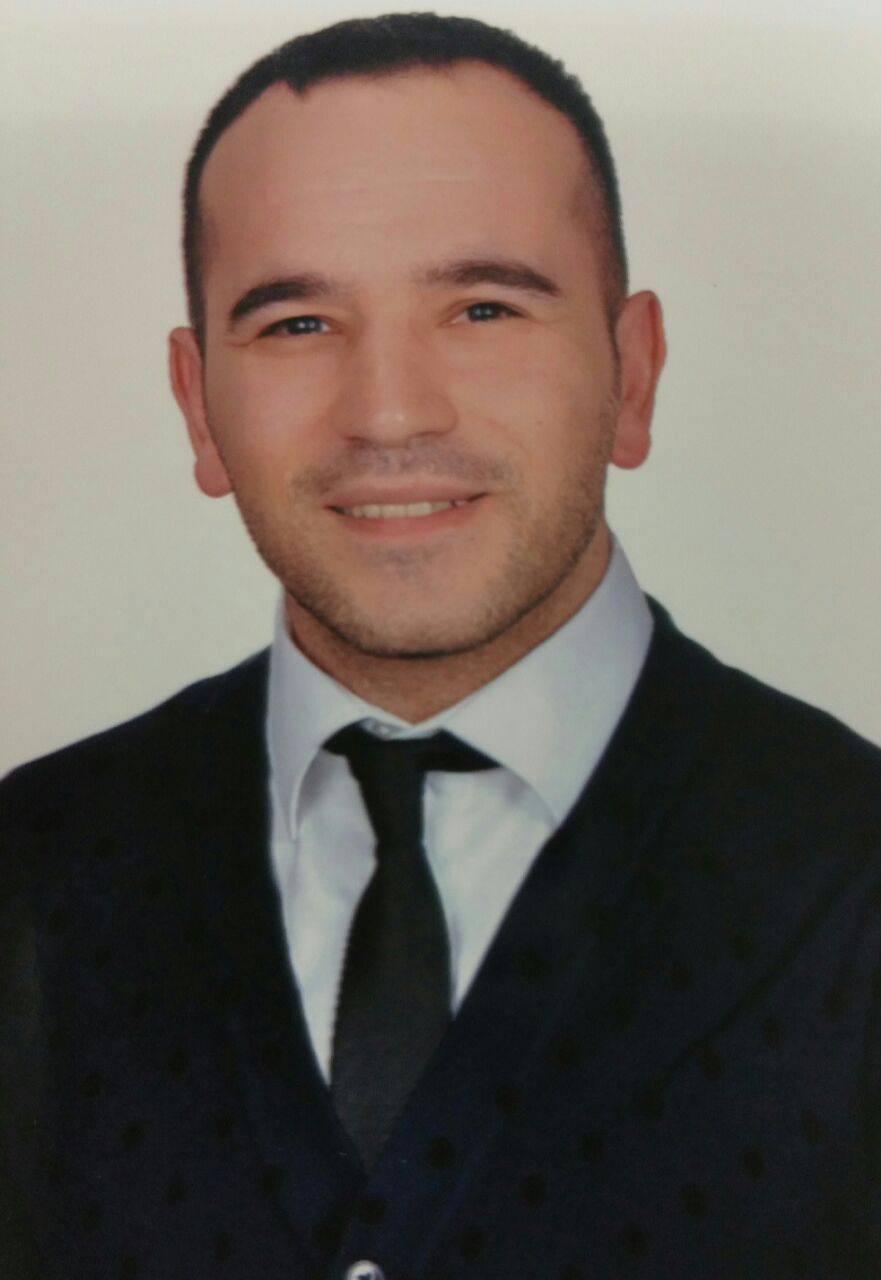 İsmail Ozan Çılgın
Disaster and Emergency Management Consultant & Trainer